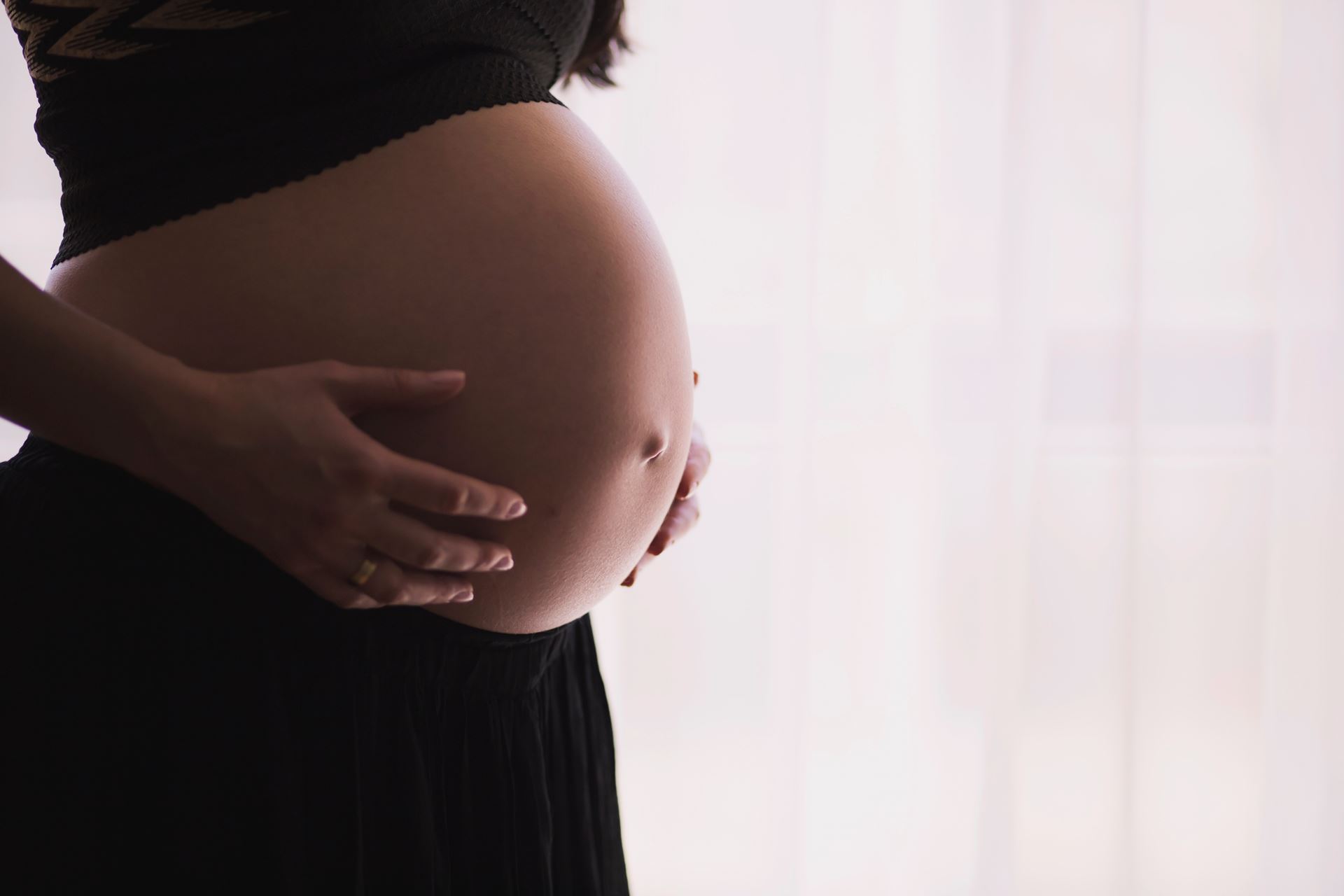 Antenatal Care
Monday (morning and afternoon) Wednesday and Thursday afternoons 2pm-5pm.
These clinics are run by the midwives and the day you are offered will depend on the midwife you see. If you become pregnant, you should make an appointment to see your registered doctor who will refer you to the local hospital for ante natal care. You will be seen throughout your pregnancy either at the practice or at the local hospital, or both.
Antenatal care is the care and help you receive from health professionals during the course of your pregnancy. It is important you take good care of your own health and that of your unborn baby during pregnancy.
As soon as you find out you are pregnant, you should get in touch with us to find out more information on the services and support that are available to you.
Postnatal Care
Postnatal care extends for between 6-8 weeks after the birth of your baby. During this period, routine checks are carried out by the health visitor and you and your baby's recovery is monitored.
During your postnatal care you will find out about feeding, potty training, illnesses, safety and more. You will be able to ask your health visitor questions and request advice.
Maternity Services
If you have failed to conceive after one year, it is a good idea to arrange to see your doctor.
If you are pregnant you should make an appointment to see your doctor who will arrange for your referral to the antenatal unit at the local hospital. Antenatal care will be provided by your midwife in clinics held at the surgery. We operate a shared care scheme in co-operation with the Lister Hospital Obstetrics Department.
Most confinements will occur in hospital under the supervision of a consultant. Our midwives offer 'domino'delivery to suitable patients; this means they deliver the baby at the hospital. Your midwife would be pleased to talk to you about home delivery.
Our midwives and health visitors arrange Parent Craft Classes and will give you close support during and after your pregnancy.