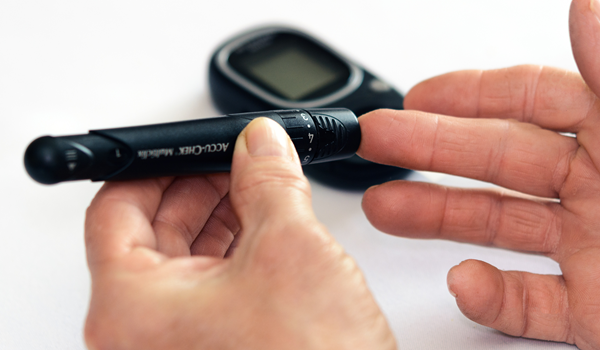 Chronic Disease Management
Asthma
COPD
Coronary Heart Disease
Diabetes - diabetes clinics are held on Thursdays and led by our nursing team, this clinic offers advice and general health check-ups to patients diagnosed with diabetes.
Hypertension
Keeping Healthy
Cervical Smear Tests
Counselling & Mental Health
Flu Immunisations
Smoking Cessation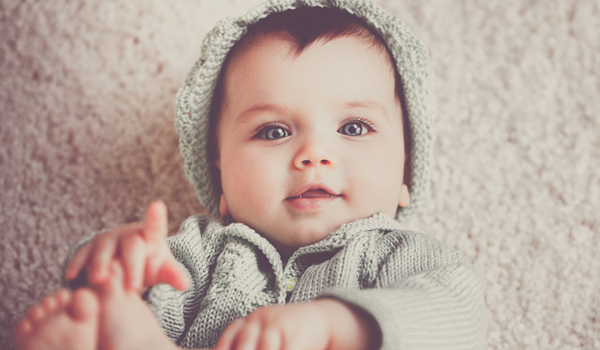 Childhood Immunisations
Child Health and Immunisation Clinics are held on Tuesday afternoons.
All new babies are invited for regular check-ups from eight weeks old. Their immunisations are done following local child health guidance.
Your children should start their immunisation protection from the age of 2 months. This will be performed at the surgery, usually at the baby's first check. You will always have the chance to discuss the programme with our practice nurses or health visitors at your baby's first check up.
You are reminded German Measles protection can be given at 10 years of age for girls although new babies are given routine protection at 13 months and 4 years.
Please call the surgery to make an appointment.
Child Development
We check all our under 5 year old patients at regular intervals. The doctors who conduct these clinics with our health visitors have special training in children's development. These sessions provide an opportunity to detect problems early and also give parents a chance to discuss concerns.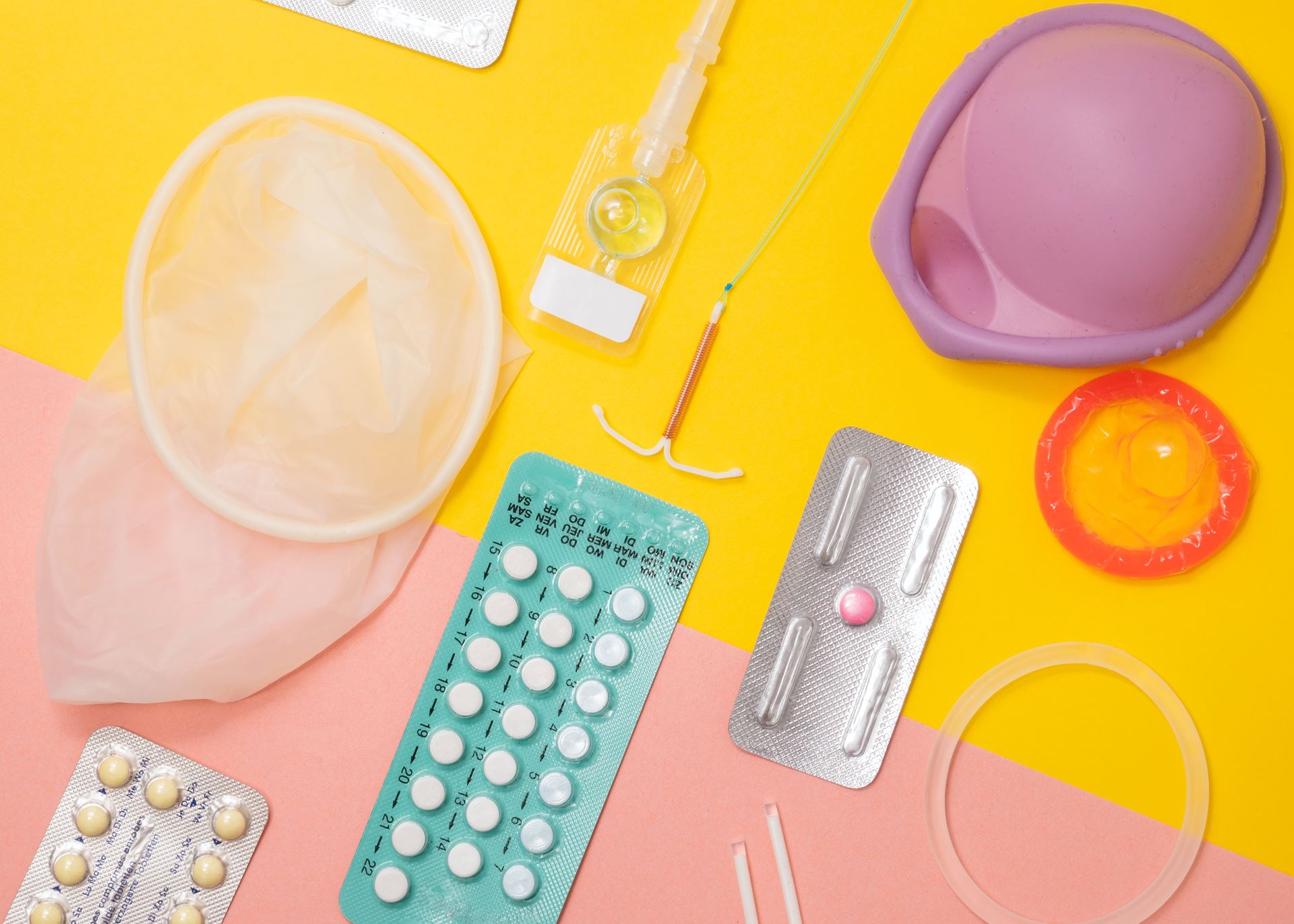 Contraception
We offer full family planning services including IUD, Implants, cap and oral contraception. All doctors are pleased to discuss your family planning requirements in surgeries.
We offer a clinic for fitting IUCDs (Intra uterine contraceptive devices) and contraceptive implants. If you wish to have one fitted, please discuss this with your doctor before booking an appointment in the clinic.
Our family planning clinics offer free, confidential advice and information about contraception and sexual health.
The only way to help protect yourself against sexually transmitted infections (STIs) is to use a condom every time you have sex. Other methods of contraception prevent pregnancy but don't protect against STIs.
Sexual Health
A range of sexual health services are offered at the surgery including:
contraception and contraception advice
emergency contraception and emergency contraception advice
testing and treatment for sexually transmitted infections such as chlamydia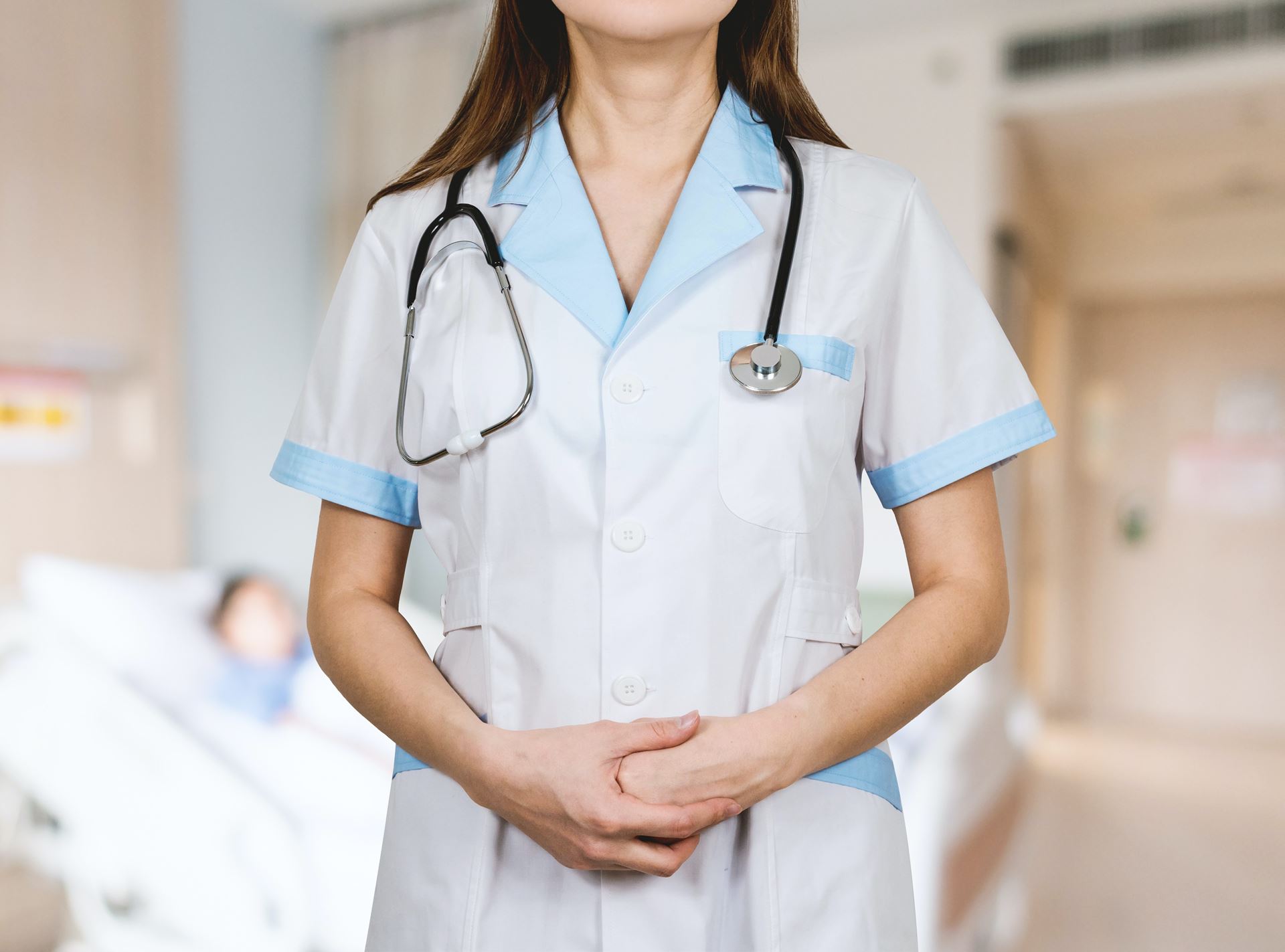 Nurse-led Urgent Access Minor Illness Clinics
We have a service at the Practice called Minor Illness Clinics for minor illnesses.
These Clinics are on most days of the week, usually in the morning but also on Wednesday afternoon. The clinics are run by our very experienced Nurses, Sheena and Lynne, who many of you will already know.
The appointments are available for you to book if you have a problem that you need to see someone about urgently.
The Nurses can prescribe if they consider it necessary and they will have access to a doctor if your problem is more complex and they need further clinical advice.
The Nurses will not see you for chronic disease consultations during these clinics as the clinics are for more urgent matters.
We encourage you to ask to be seen in one of these clinics and welcome feedback from you about your experience.
NHS Health Checks – These are offered by invitation to patients aged 40-74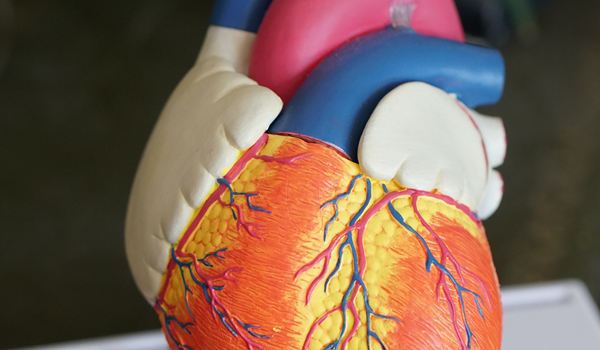 Heart Monitoring
We offer an annual appointment to patients with established heart disease.
The purpose of this clinic is to support you in managing your heart condition and to ensure that the quality of your health remains at its best. It has been proven that correct management of people with cardiovascular disease will reduce the risks of death, heart attacks and admission to hospital.
At the clinic we will review risk factors, discuss lifestyle changes, review medications and arm you with the knowledge you need to manage your condition.
Prior to your appointment you will need to have a blood test. This will mean that your cholesterol and other blood tests will be available for discussion at the clinic.
The cardiac monitoring clinic also sees patients who have a high risk of heart disease, but have not actually had a heart attack. They do this through a once off appointment in the clinic and then with support via the practice nursing clinic with any ongoing lifestyle issues. To access this clinic you need to be referred by your GP or practice nurse.
Minor Surgery
Wednesday Mornings
Minor operations can be done in our treatment room. Please discuss this with your doctor who will then arrange for you to be given an appointment if appropriate.